Current and future exhibitions:
Pacific Art League, Palo Alto, California: "Beyond 2020" October 2 - December 2
Sebastapol Center for the Arts, Sebastapol, California, "Who Are You?" October 10 to November 24
Arts Benecia, Benecia California, Get the Message: Words and Images A virtual exhibition. Dewitt Cheng, Juror. Exhibition Dates November 14-December 31, 2020
Opulent Mobility, Los Angeles, California: "Opulent Mobility 2020" Virtual exhibit begins December 5th https://www.opulentmobility.com/ International Artists' Conversation: December 13th 10:00 am PST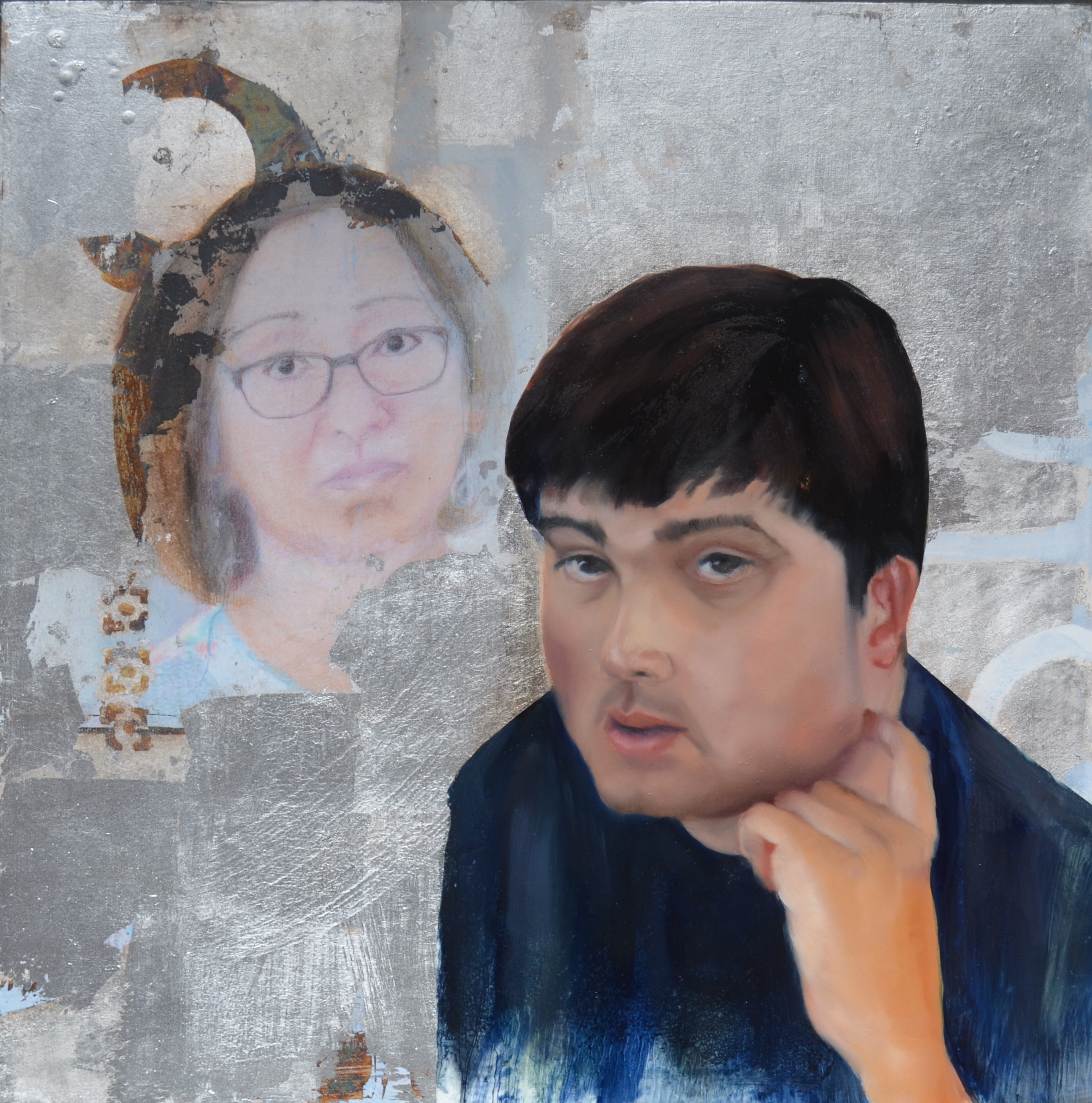 Studio Relocation
January 1, 2020
I closed my studio in Sausalito, California on August 1, 2019. I am presently working in my home studio in Marin County, California. Please send me a message to schedule a studio visit.